Saturday Social Brunch
Join us as we celebrate Saturday
with a delicious, crave-worthy Brunch.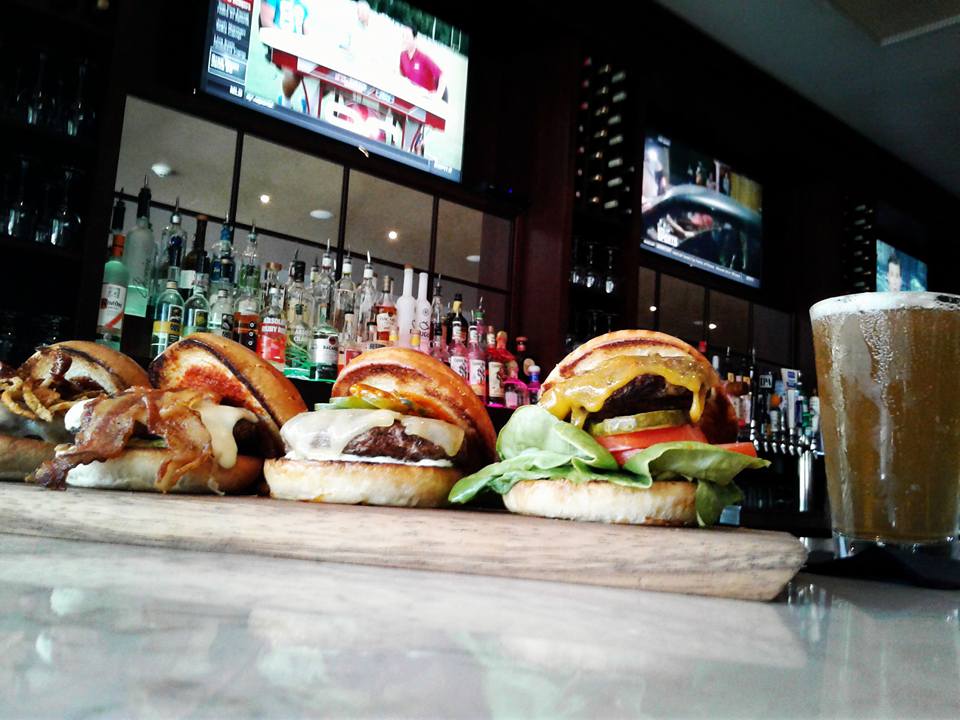 5:00 pm – 8:00 pm
Exec Chef Cory Williams has concocted four taste bud tantalizing, get your mind blown between two buns!
For $5 each, pick one of the following…comes with a small side of Parm Frites!
Five Dollar Burger Bar is available from 5 to 8pm in the bar area and for dining in only.
Classic
Lettuce / Tomato / Pickles / Cheddar/ Special Sauce
Heat
Buffalo / Jalapenos / Pepper Jack / Bleu Cheese Sauce
Tang
BBQ / Horseradish Ranch / Monterey / Mesquite Onion Strings
Crave
Bacon / Avocado / Truffle Cheese / Sriracha